Project Description
Chief Wanderess Jessica from Wanderess Beauty has travelled all the way to the big apple aka New York City to spend time with founder & CEO of Red Flower Yael Alkalay. In this video, we learn about Yael, the story behind how Red Flower started and her introduction to green beauty and wellness.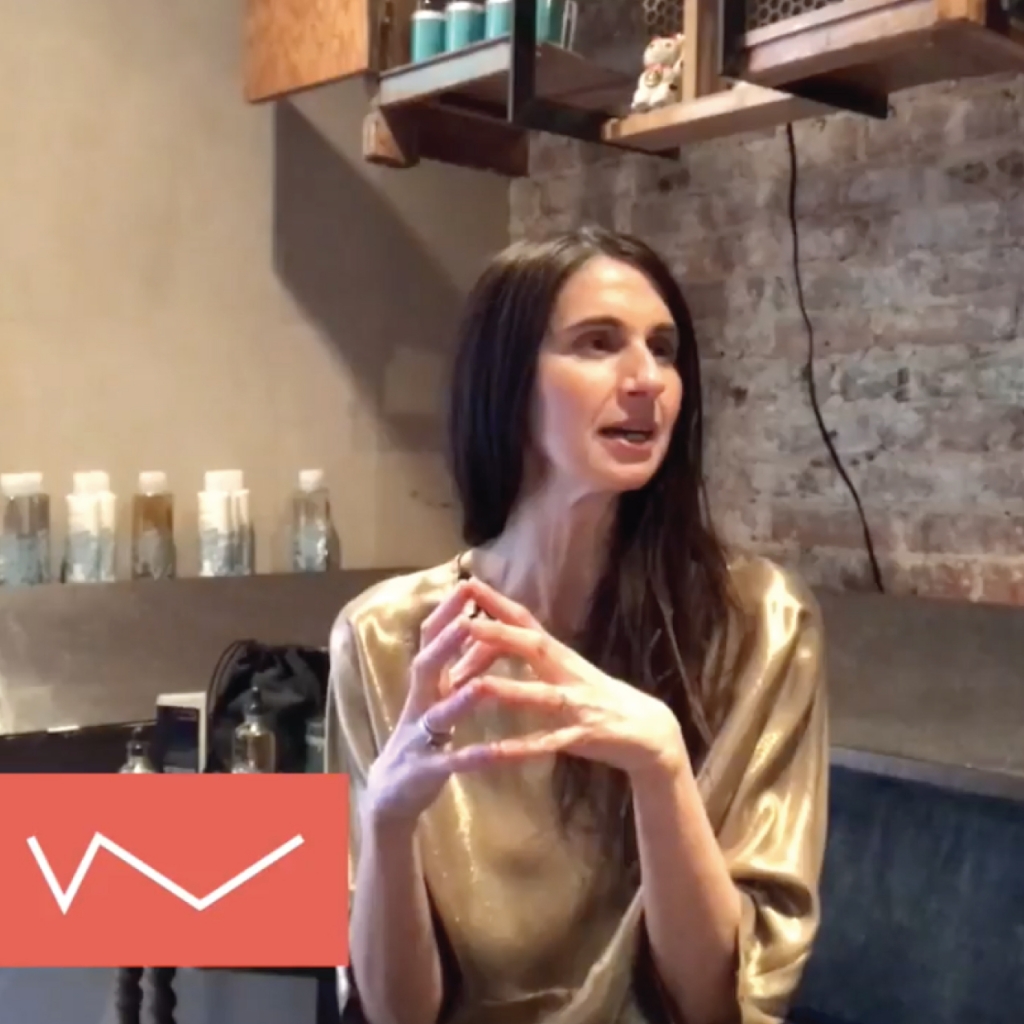 Red Flower is a New York based Green Beauty products company that believes in its founders ideals of creating products that are not only environmentally friendly, but to also help individuals find a beauty ritual that can be indulged in their everyday lives.
Here at Wanderess Beauty we not only believe in the pursuit of spreading the knowledge of Green Beauty products, but also in the ideals that Red Flower has in encouraging others to find their own unique beauty ritual.